Welcome to my Radio Website!
Hello my name is Brian, and welcome to my website. This website is about Radio Dxing in general. I got over 900 stations on AM and SUBS on Youtube.
Subscribe to my YouTube channel for videos on radio and more content: Autism radio DX in GA
My current radio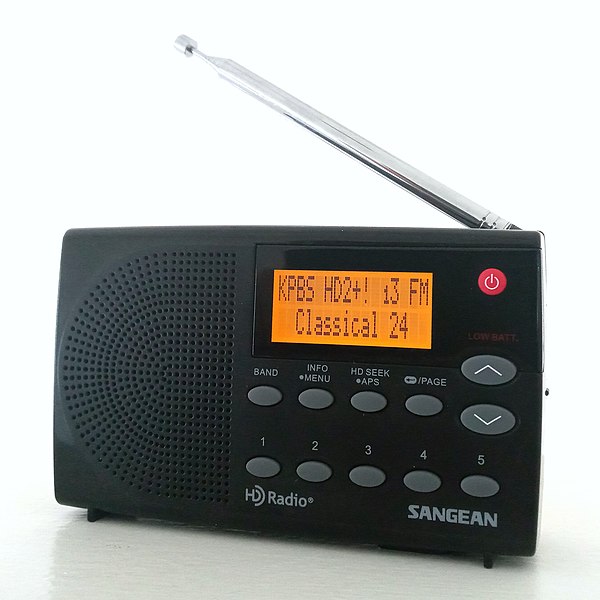 My QTH(location) is in Dalton, Georgia.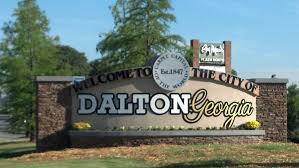 Shortwave/VHF propgation
Useful Websites for DXing on AM/FM: